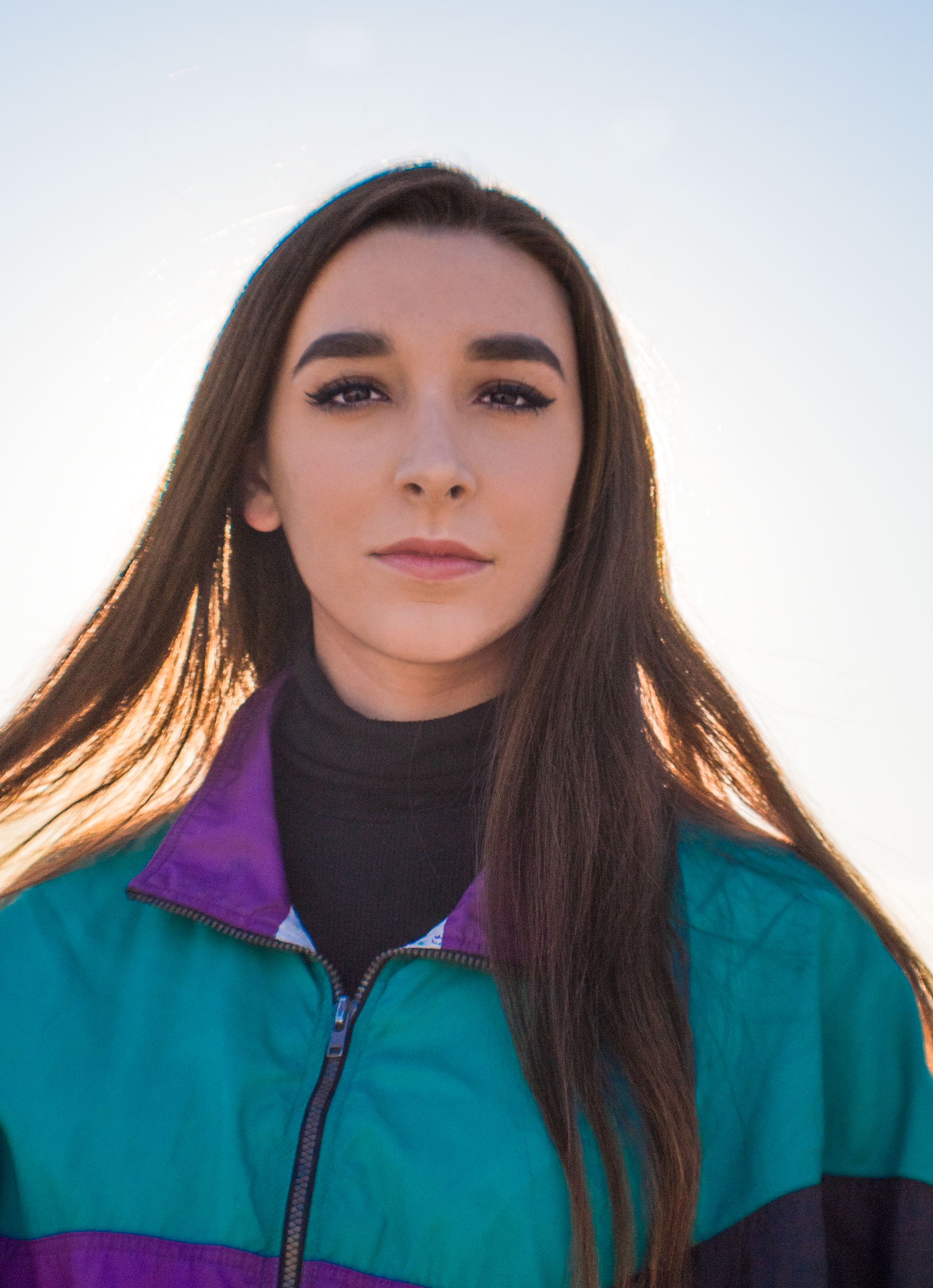 I have known I wanted to pursue a career in the arts since middle school. In 8th grade, I applied to the Graphic Communications and Commercial Art course at my local vocational high school. I held dual enrollment at both my main high school and the vocational school. ​During my senior year of high school, I worked as a graphic designer for a start-up web marketing and advertising agency. 
Now, I am at Junior at Temple University studying Advertising with a concentration in Art Direction and a double major with Visual Studies in the Tyler School of Art. At my time at Temple I have worked in the Graphics Media Center, the Klein Career Center, and held multiple corporate freelance jobs. 
During the summer of 2018, I interned with Evoke Health. Throughout this transformative experience, I thrived on client pitches and implementing an agency-wide rebrand. Here, I learned that I thrive best in an agency setting where I can collaborate with other creatives. My ultimate goal is to become a creative director at an advertising/branding agency.