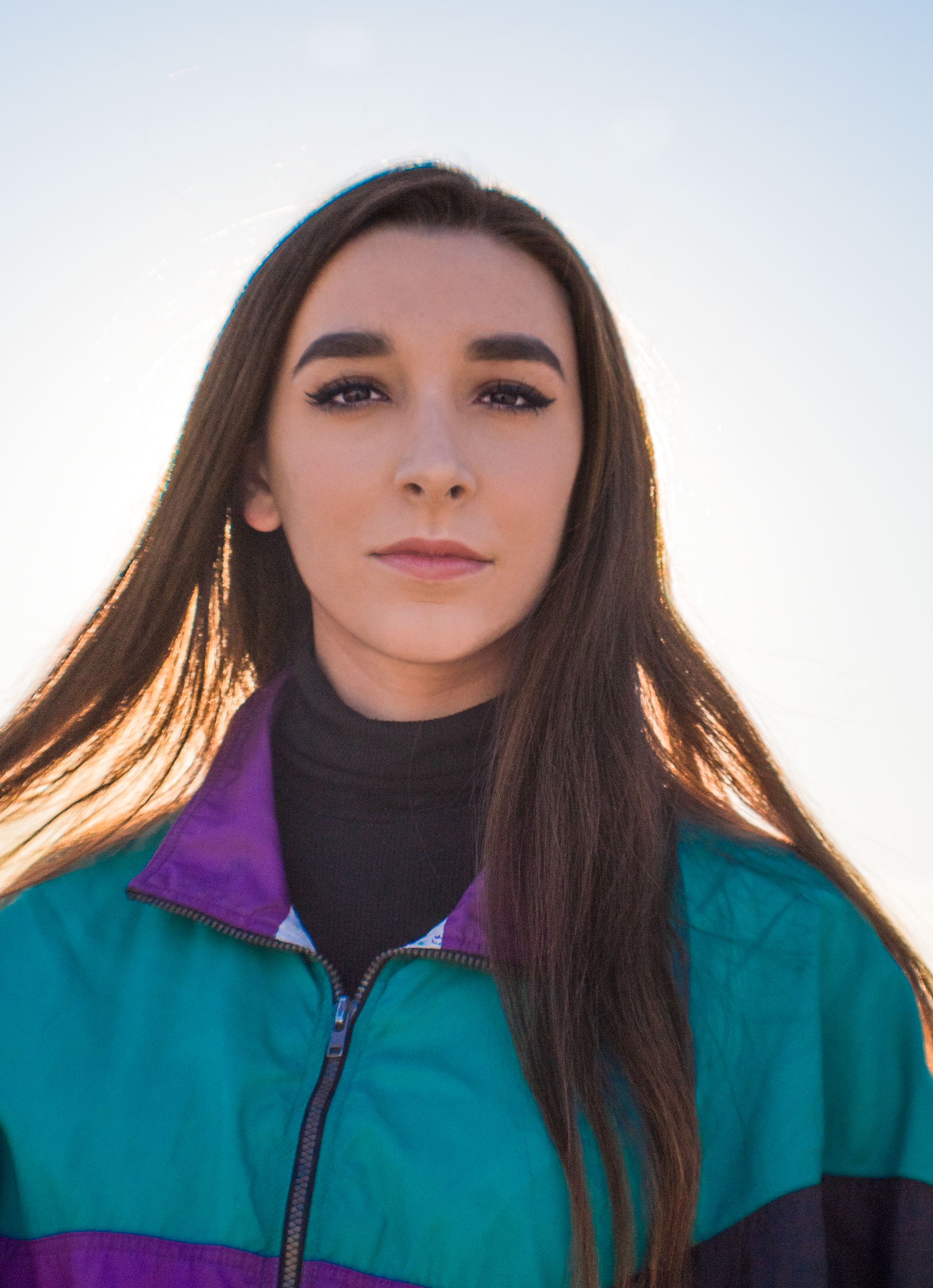 Lauren Bottino is a graphic designer studying Advertising with a course concentration in Art Direction and a double major with Visual Studies at Temple University in Philadelphia, PA. She is originally from central New Jersey, where she studied Graphic Communications and Commercial Art in high school. 
Lauren began her design career her senior year of high school, working as a graphic designer for a startup website design and SEO company. During her time in college, she has held multiple graphic design jobs on campus, including a year and a half at the print production shop, the Graphics Media Center. In the summer of 2018, she held a design internship at the health and wellness agency, Evoke. She currently works at the Klein College of Media and Communications Career Center and handles their promotional events and Career Fair branding. 
Lauren's design process begins with thorough research and methodical thinking about the subject. Preliminary phases include countless readings about the subject, image research, and planning. This process improves the overall success of the final design by looking at the multiple avenues a message could be communicated. 
Her second major, Visual Studies at the Tyler School of Art, supports her Advertising curriculum by focusing on visual culture research and history outside of the discursive site of advertising. Visual Studies also requires students to have a well-rounded knowledge in physical art making. Through studio classes, she supplements her knowledge of digital design tools while gaining practical art-making skills that will improve her material sensitivity when designing.