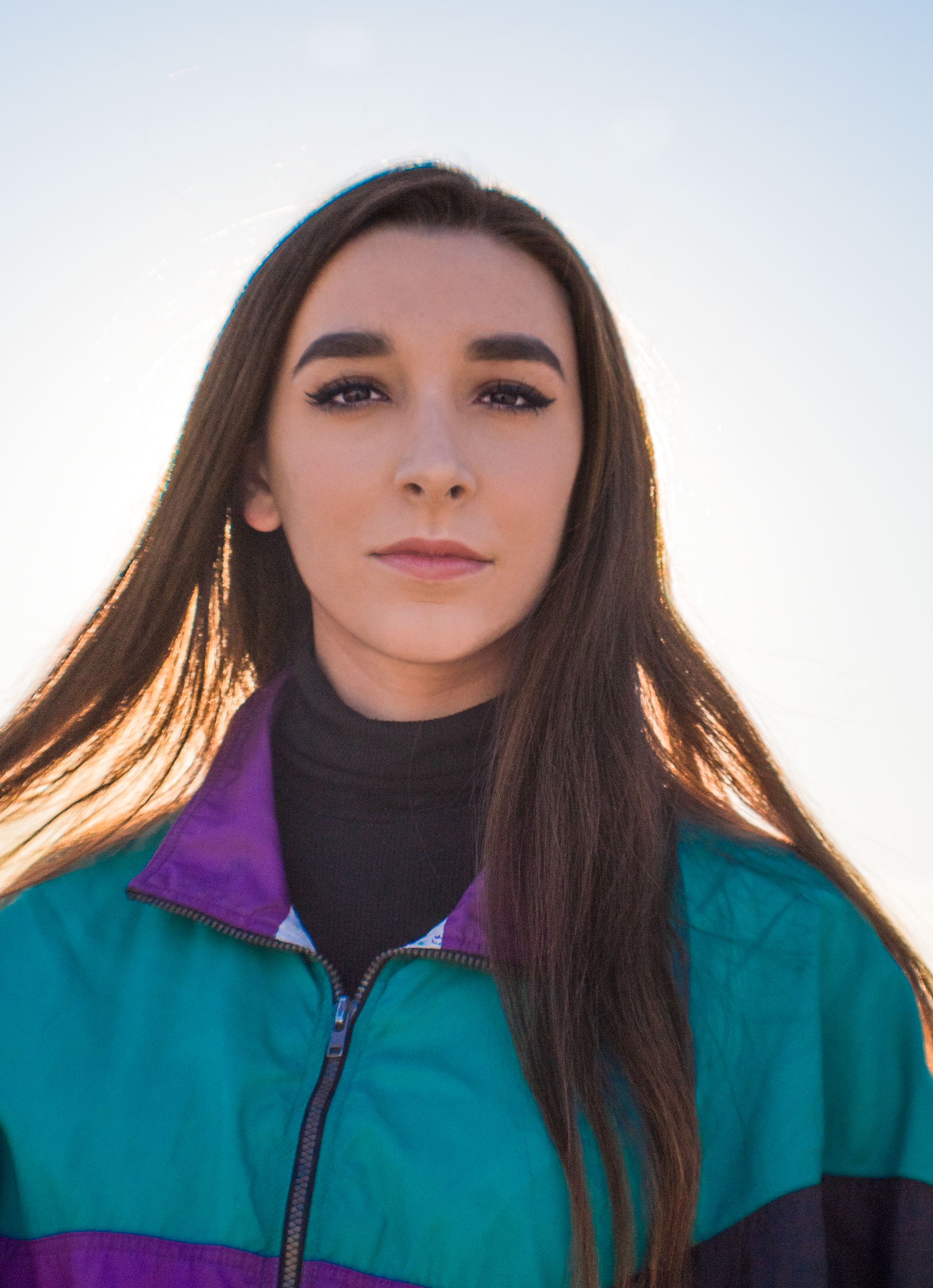 Lauren Bottino is a graphic designer studying Advertising with a course concentration in Art Direction and a double major with Visual Studies at Temple University in Philadelphia, PA. Residing in the Philadelphia/New Jersey region, this designer is commonly found in front of a laptop or reading a good book. She was last spotted looking for full-time graphic design and art direction opportunities.
Although relatively docile, she has no shortage of opinions to share and does not shy away from conflict. When approaching, it's best to get straight to the point. There is no time for small-talk when designs are waiting. 
Previous Research: 
According to research by previous employers, her top three skills from the Clifton strengths assessment are Strategy, Competition, and Individualization. She is a Meyer-Briggs

ENTP

and overwhelmingly scored Red on the 

Keirsey temperament assessment

.